3rd World Congress on Social Simulation
Scientific Advances in Understanding Societal Processes and Dynamics
UNIVERSITY OF KASSEL – CENTER FOR ENVIRONMENTAL SYSTEMS RESEARCH - September 6-9, 2010
We hope you enjoyed the congress and your stay in Kassel.
Thanks to everyone who contributed to the WCSS2010 and making this congress a success!

See you in Taipei, Taiwan in 2012!
Please keep in mind that the Volterra Replication Prize is still going on.
The Prize is primarily intended for applicants who have not yet been awarded a PhD. More information (pdf file)
WCSS2010 was sponsored by the three regional scientific associations on social simulations: ESSA (Europe); CSSS (Computational Social Science Society; formerly NAACSOS); and PAAA (Pacific and Asia). The local organizer of the 2010 world congress is the Center for Environmental Systems Research and the University of Kassel.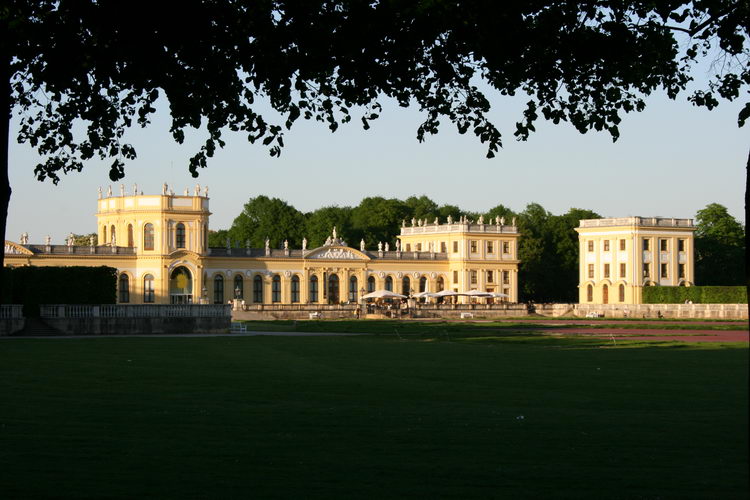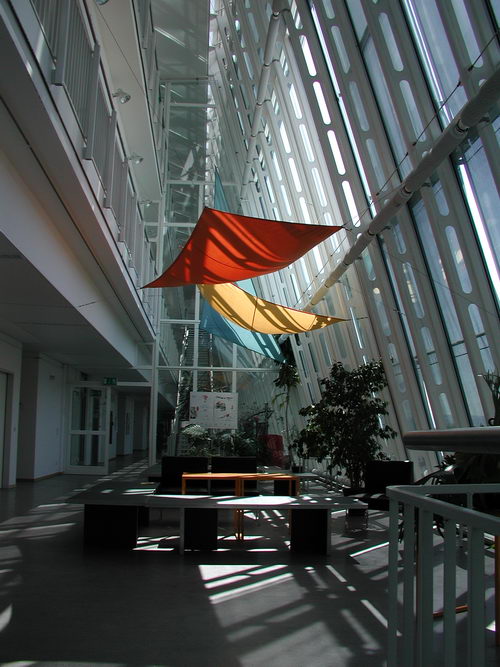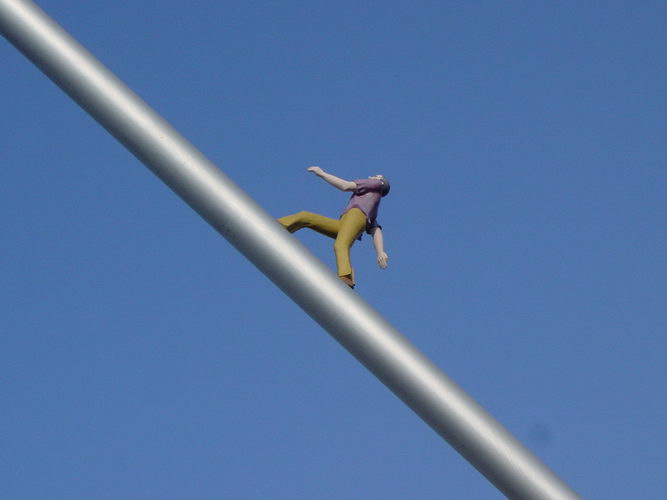 Orangerie - CESR - Man walking to the sky